Have you ever found your­self with a hand­ful of images that just don't give that 'crys­tal clear' or sharp look you wanted out of your images? Well, you are not alone. Many pho­tog­ra­phers run into the same prob­lem. So why the prob­lem and how to fix it?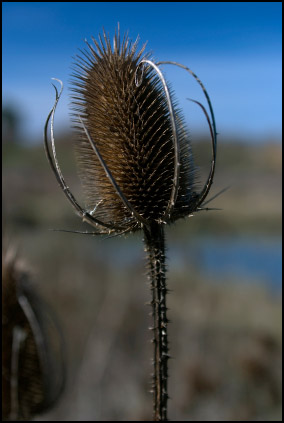 Along with a high shut­ter speed for mov­ing objects, and good depth of field, the qual­ity of your lens has a lot to do with image sharp­ness. Shutter-speed may affect the sharp­ness of your image if you get to a point where you're too slow to hand-hold. In gen­eral though, most dig­i­tal images need a tweak in sharp­en­ing. A dig­i­tal photo that was shot with a good depth of field and a high shut­ter speed will nor­mally be blur­rier' than the same image shot from a film cam­era. To go about sharp­en­ing, pho­to­shop (or Gimp) have tools (like unsharp mask and smart sharpen) to help you make your images nice and crisp
For more infor­ma­tion on keep­ing your images crispy.. err.. crisp, read more check out this link on our pho­tog­ra­phy forum and this link to a pod­cast on get­ting sharper images.